Those of you who know me will know I LURVE Wonder Woman. Always have. It is not about the star spangled pants or hot red boots (although both are kind of cool). It is all about her Amazon attitude and – most importantly – her Golden Lasso.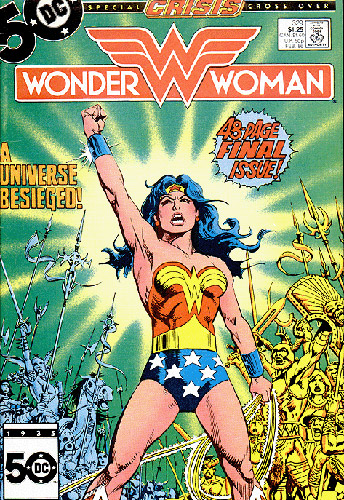 Wonder Woman's Golden Lasso is actually officially known as the "Lasso of Truth". Once she wraps it around the baddies, they must speak words of truth to her. YES – our words are powerful. YES – they can take us to dark places, or to light, love and laughter. This would be one prop I would love to have…along with her Goddess Powers of course!
You can understand my excitement then when I read on Feministing this week that for the first time, the Wonder Woman comic will have an ongoing woman writer! Although women writers have made "guest appearances" since WW was launched 66 years ago, Gail Simone will be the first regular. The New York Times profiled Gail Simone: "Ms. Simone was effusive when discussing Wonder Woman. 'She's just the best kind of person,' she said. 'She was a princess who didn't need someone to rescue her. I grew up in an era — and a family — where women's rights were very important, and the guys didn't tend to stick around too long. She was an amazing role model.' "
Ms. Simone came to the attention of DC Comics through her site Women In Refrigerators– an online chronicle of the suffering experienced by female comic-book characters. She makes some excellent and disturbing points about how women are presented in comics –
It occurred to me that it's not that healthy to be a female character in comics… superheroines have been either depowered, raped, or cut up and stuck in the refrigerator… Some have been revived, even improved — although the question remains as to why they were thrown in the wood chipper in the first place.

Not every woman in comics has been killed, raped, depowered, crippled, turned evil, maimed, tortured, contracted a disease or had other life-derailing tragedies befall her, but given the following list it's hard to think up exceptions:

All of Savage Dragon's girlfriends (dead)
Alysande Stuart (dead)
Amethyst (blinded, merged with Gemworld, destroyed in LSH; became a power-hungry witch in Book of Fate)
Apparition (one of her three bodies dead, soul bound to boyfriend)
Aquagirl (dead)
Arisia (dead)
Aurora (Multiple Personality Disorder, depowered)
Batgirl I (paralyzed)
Batwoman (dead)
Betty Banner (abused, changed into a harpy, multiple miscarriages, dead)…"
And this was just her A – B list!
The YouTube clip below also questions the portrayal of women in cartoons. the young filmmaker who posted it, "Tomalley" makes some really valid points: "The portrayal of females and femininity in cartoons, in particular, is quite skewed, to say the least. When they do have screen time, which isn't often, they are often objectified, overtly feminine, begin rescued or absurdly sexualized. This is an issue in American media as the target audience of such productions is primarily children. It is no wonder why the youth of our society grows up with distorted views of women."
[kml_flashembed movie="http://www.youtube.com/v/4BQm9UEuSrs" width="425" height="350" wmode="transparent" /]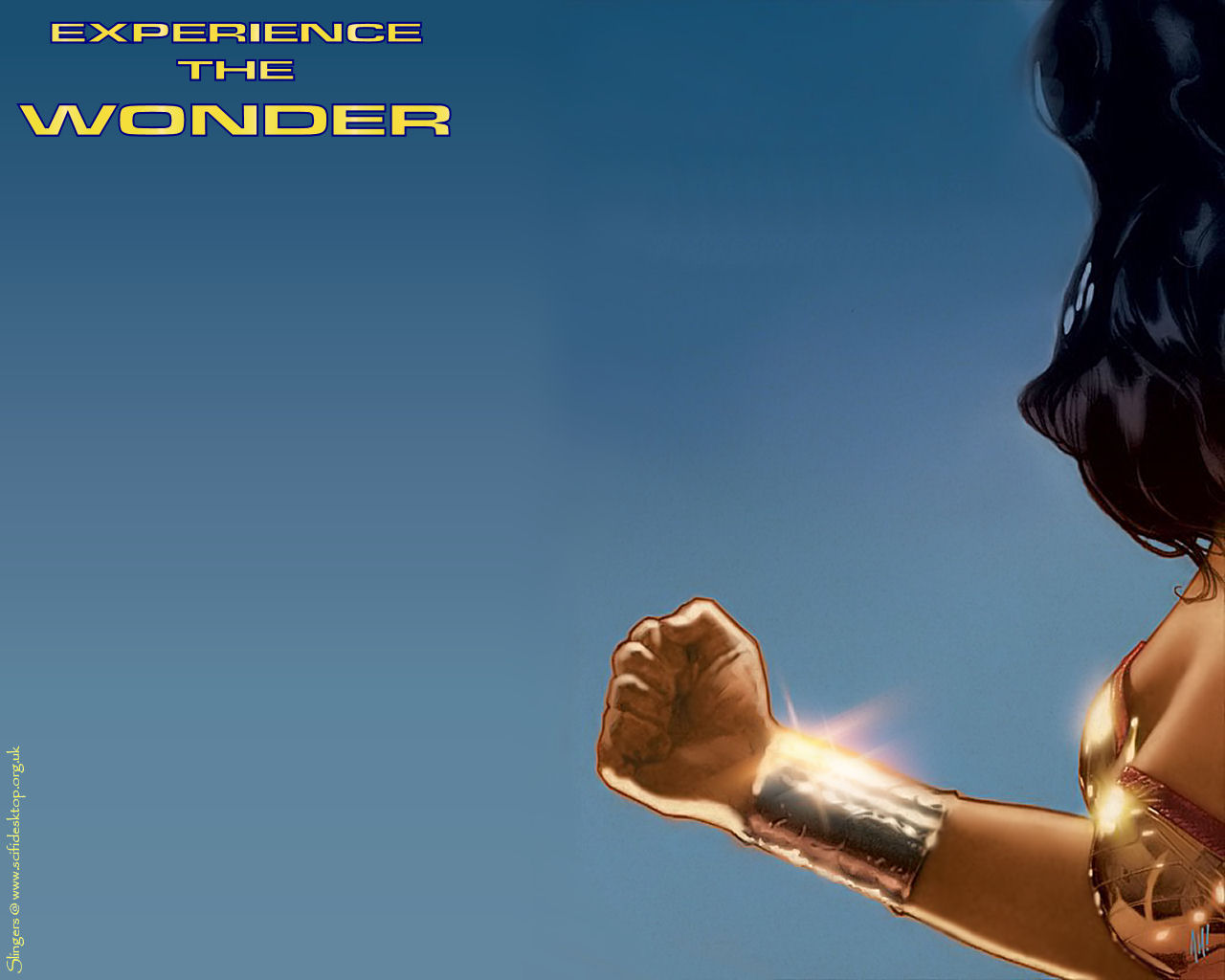 Get that lasso out and round 'em up WW. No more victims…no more Bimbos.
All power, all the time. 🙂
P.S It would be worthwhile getting students to deconstruct the way women are portrayed in cartoons and comics – they would really enjoy this exercise! How about asking them to create their own Superheroines too – what super powers would they have?
P.S There are some really interesting perspectives and new threads in the comments here – join in!