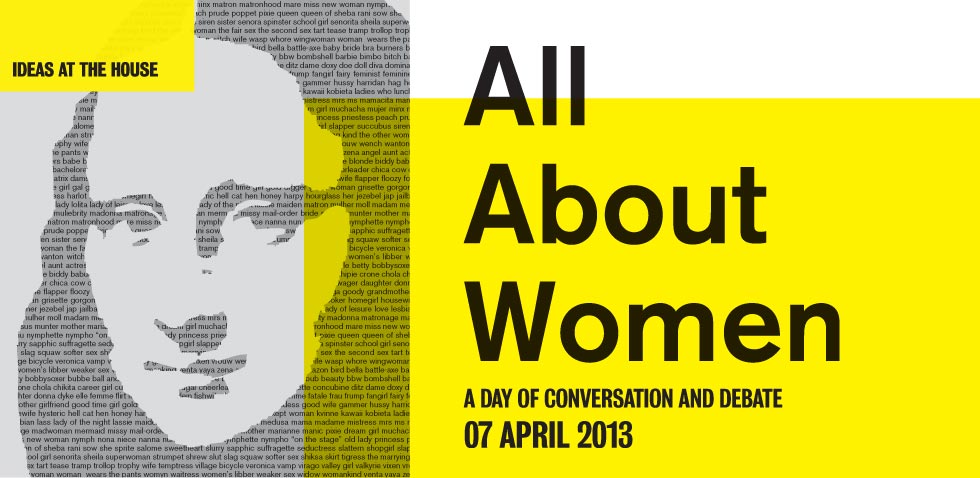 I am thrilled to announce I will again grace the stage at the Sydney Opera House; you may recall last year I joined Germaine Greer, Eva Cox and Tara Moss there as part of the Festival Of Dangerous Ideas.
This April I shall Chair a panel on "Bringing Up Daughters." Other panellists will include Nigel Marsh, Maya Newell and Barbara Toner.
I thought this week I would begin my preparation by drawing on your collective wisdom. Ms Toner's most recent book, Because I Love You, is a guide written for her three daughters. In it she offers them advice on everything from "The meaning of life and how it should be lived", to "How to buy property and live in it happily."
In many ways I consider my book for teen girls, The Girl With The Butterfly Tatoo, to be a heart-felt conversation with young women on all things I think they need to know to be empowered.
What advice would you offer your daughter to ensure she does not end up ending her days in the manner in which the blurb on the reverse of Ms Toner's book cautions she might should she not heed her mother's wisdom:   "on the streets, in the gutter, with spoilt children, gum disease and bosom droop."

Book Give Away! I have a copy of "Because I Love You" to offer to one of my readers. Simply comment below, and leave your email address for us to contact you should you win, and we will pick a reader at random on 10th March.