The following guest post is written by Nina Funnell and was first published in The Age newspaper, 28th March. Nina is a sexual ethics writer, author and women's rights advocate. She was awarded the Australian Human Rights Commission Community (Individual) Award in 2010. You may also wish to read my earlier post on this issue here: Alliance of Girls' Schools Conference 2012 -Say No To Diets.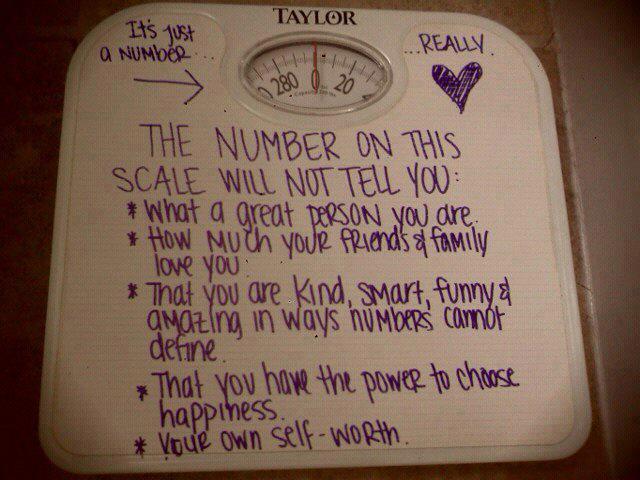 The weight-loss industry has no place in our schools
Teenage girls are under great pressure to conform to a hyper-thin body ideal.
I was 12 years old when I first came face to face with a set of body-fat calipers. It was year 7 health class and we were learning about weight management and body image. The teacher produced a pair of calipers and asked for a volunteer to be measured. No one moved. She scanned the room and eventually landed on me. Next thing I knew, I was lying down on the teacher's desk as she measured the fat on my thighs.
I suspect she picked me as the guinea pig because I was neither dangerously thin, nor heavily overweight. But as she read out my thigh-fat percentage to the class and declared it to be "normal", I frowned. By age 12 I had well and truly internalised the idea that "normal" meant "not thin" and anything other than "thin" was undesirable. When I returned home that day I weighed myself and resolved to lose five kilograms.
Today, the pressure on teen girls to lose weight and conform to a hyper-thin body ideal is greater than ever. While we often hear that celebrity culture is to blame, the dieting industry – a billion-dollar industry that profits off body dissatisfaction – is also responsible for the extraordinary pressure placed on girls.
Every time girls turn on the TV or go online, they are bombarded with ads spruiking weight-loss products. The message they receive is not simply that "thin is in" but that body transformation leads to a happier life.
Many techniques endorsed by the dieting industry actually mimic and encourage eating-disordered behaviour. Obsessive calorie counting, restricting or skipping meals, denying hunger, weighing food, measuring exercise (with pedometers or other devices) and rigid routines are all associated with eating disorders.
According to eating disorder specialist Lydia Jade Turner, dieting is the biggest predictor of eating disorders and unhealthy weight loss practices are becoming the norm in schools.
By age 17, 90 per cent of girls will have been on a diet of some kind. Eight per cent of teen girls smoke to control their weight.
It is no secret that the dieting industry has a vested interest in recruiting young girls in order to make them lifelong customers.
So why has Amy Smith, the chief executive of Jenny Craig, been invited to give the keynote address at a prestigious girls' schools conference to be hosted in May this year? Regardless of what she speaks about, why would anyone who directly profits from female body dissatisfaction be given a platform at a girls' school event?
According to Catherine Misson, the principal of Melbourne Girls Grammar School, which is hosting the event, Jenny Craig's chief executive is a "champion of women's health" who will "inspire" attendees at this year's Alliance for Girl's Schools Australasia conference.
Others are not so convinced. Numerous eating disorder experts from around the world have now made contact with the conference organisers to voice their disapproval over the decision. A petition has also been drafted calling for the replacement of Smith as a speaker.
Signatories to the petition include prominent eating disorder experts. Still more letters have been sent to the organisers and at least one sponsor has withdrawn their support.
The former Minister for the Status of Women, Kate Ellis, has retweeted a letter criticising the decision to include Jenny Craig's chief executive in the line-up, but despite all this the conference organisers have refused to back down.
Regardless of the outcome in this particular case, when 12-year-old girls hate their thighs, the only one who wins is the dieting industry. The diet industry should be kept out of our schools, not given a platform within them.